Since 2007 AA Advisors has raised money for Hedge Funds, Private Equity, Real Estate and Venture Capital firms.
Our Network
AA Advisors has established a comprehensive network of institutional and family office investor relationships and has acquired detailed knowledge of their allocation criteria, investment process, preferences, and current mandates.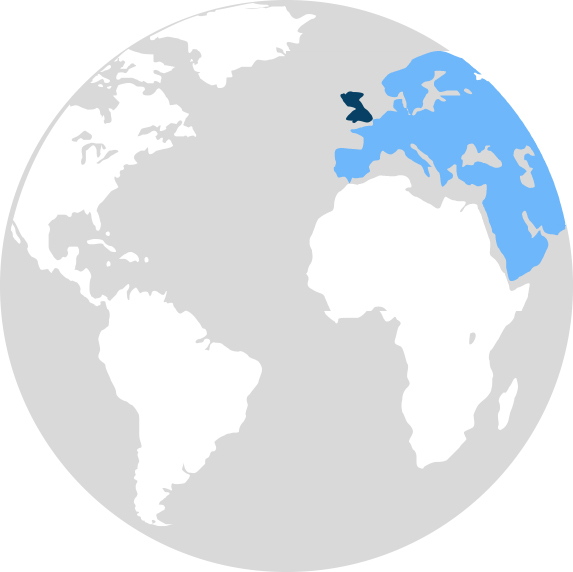 AA Advisors has relationships with Endowments, Pension funds and private equity investors.